WordPress Help & Support
Let us worry about the digital details
Our professional WordPress management plans let you focus on your business while we work to ensure your digital success. Security, optimisation, support… We'll be your WordPress Management experts.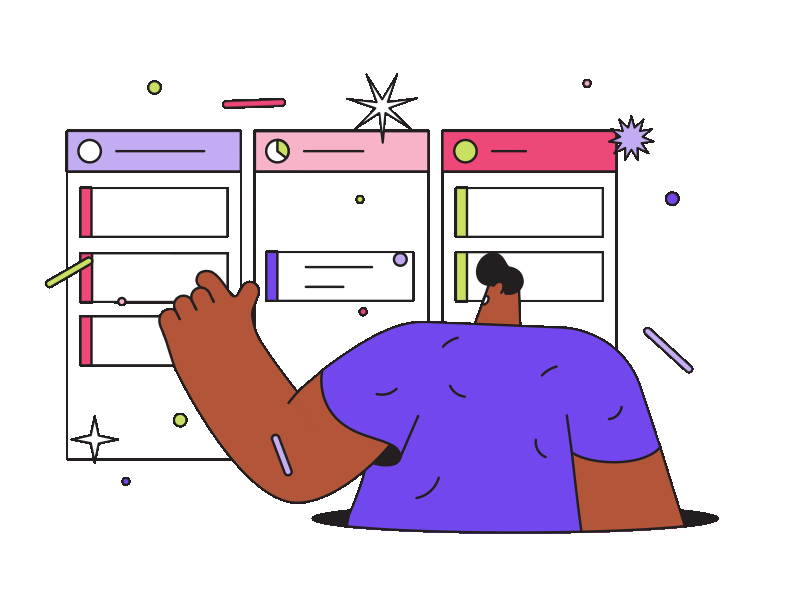 Management Overview
Your complete WordPress partner
Get optimised hosting, daily backups, updates, security scans, uptime monitoring, & weekly reports. When it comes to WordPress, our team has have seen it all.
Do you need WordPress support
WordPress is one of the world's most powerful online content management systems (CMS). It is easy to use and almost anyone can quickly stand-up a website — BUT — to get the very best performance out of it requires expertise knowledge.
Our WordPress Management Services are powered by expert knowledge gained from building, optimising, repairing, and hosting hundreds of WordPress sites. We live and breathe WordPress.

New Features
Want your site to do something new? Let us know, and we'll locate, install & configure it for you.

Maintenance
WordPress Sites need maintenance. We'll make sure your site is up to date and maintained properly.

Analysis & Research
WordPress has a lot of potential. Tell us what you're looking for. We'll research and provide cutting-edge advice.
Security
Includes an endpoint firewall & malware scanner built explicitly to protect WordPress hosted websites.
Image Optimization
Convert your images to next-gen image formats to reduce filesize … making your WordPress site faster.

100% In-House
Outsourced customer support? Nope. We treat you like we'd like to be treated… with personalised solutions.
WordPress Management Plans
Getting started
You've launched your WordPress website but performance isn't as fast as you'd like, confused by all the updates, or looking to expand your site's features? We're here to help!
WhY IS Site Schema the best WordPress Management partner?
Think of us as your dedicated technical assistant who not only powers your website, but also provides threat detection and blocking, daily backups, regular WordPress updates, caching to boost page speeds, and more.
Site Schema also equips you with premium tools to design, build, and grow your website with ease. This includes a starter set of plugins and themes, image-optimisation tools, and customised analytics to understand key search terms driving traffic to your website as well as key visitor trends.
Why Site Schema?
The Plans & Pricing
Blog, small business, corporation, or online store? We've got a plan that fits perfectly, and if we don't then we'll customise one for you!
Basic
Best for Starting Up
Daily WordPress Backups
Daily Database Backups
Monthly Server Snapshot
Managed SSL Certificates
VPC Server Support
Firewall ACL Rules
Customised Site Metrics
Digital Strategy Review
Basic Uptime Monitor
WordPress Optimisation
All Basic Plan plus…
Weekly Server Snapshots
Keyword/Page SEO Report
Advanced Uptime Monitor
All Pro Plan plus…
Daily Server Snapshot
Keyword/Page SEO Report
Competitive Analysis
Pro Uptime Monitor
Want to Talk?
We're here to help
We love solving complex problems and want to help you solve yours. We'll take care of the heavy lifting so that you can focus on your audience.