WordPress Themes, Plugins & Blocks
Custom WordPress Development
Based in Rhode Island, Site Schema focuses on custom WordPress development to help your business stand-out from the crowd & be seen. We focus on your online success.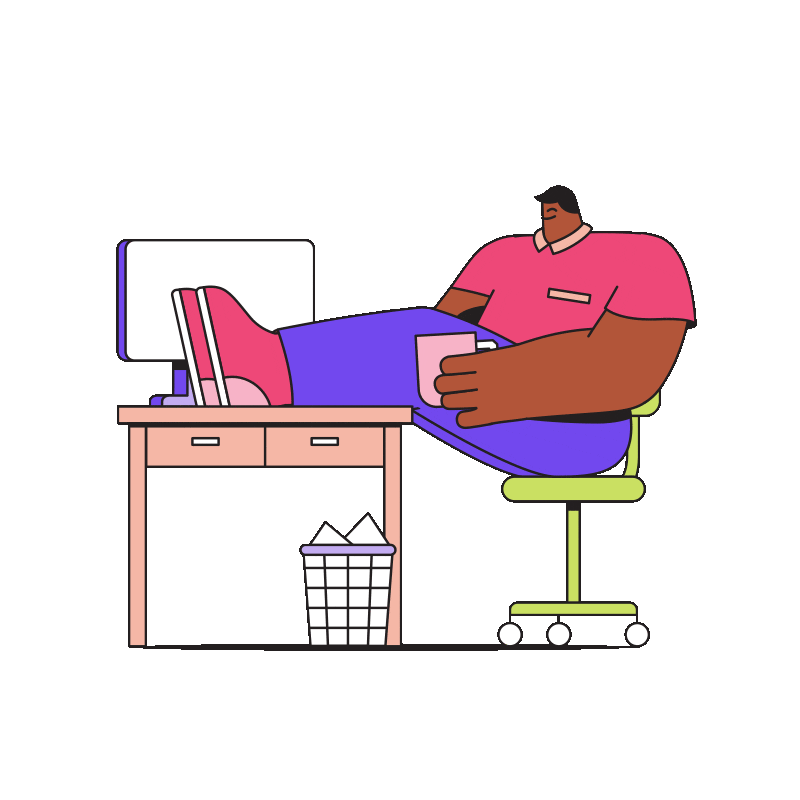 Custom & Complex Development
We love a coding challenge!
That's why we specialize in the development of complex secure and reliable WordPress themes, blocks, and plugins to incorporate custom features into your site.
We also develop customized critical backend solutions to help protect your business for the long-term.

Architecture &  Management
You wouldn't share the same phone number with a questionable business so why share a web server? Let us help set you up for success.
We build on Amazon Web Service to provide high-performance at super, low costs for you.
Increased speed, high uptimes, free SSL, dedicated IP… Yup. All part of the deal.
Performance Optimization
Loading time is one of the biggest reasons why users abandon a page. We'll audit your server, theme, plugins, etc., and tune everything up.
This is a big deal! Purchased themes and shrink-wrapped plugins are often bloated.
They add unneeded code, clutter up your database and just slow down your site.

Spring Clean Up
Perhaps all you need is a quick tidying up in the Spring or Fall to ensure that everything is running optimally. We can help!
We offer very reasonably priced "Clean Ups" to help you keep your best "digital" foot forward.

PSD to Theme
Already worked with a designer who has helped to bring your vision to life?
You shouldn't then have to shoehorn it into a paid theme!
We can convert it from PSD to a customized, responsive WordPress theme. Your look is your look.

Site Design
While we focus on the technical aspects of supporting your business online, we have a partnership with one of the best design firms around: Third Effect Marketing
They focus on graphic and web design, marketing strategy, copywriting & e-commerce.
Why custom WordPress development?
We understand that your needs are unique
You should never be forced to contort your business to a one-size-fits-all solution from a designer, developer, theme or plugin. We focus on customising WordPress for your unique business needs without all the bloat.