Cloud WordPress Hosting
Blazing-fast, secure WordPress solutions
Are you ready to harness the power of Cloud hosting optimized for WordPress? Whether you're a Small Business Owner or looking for Enterprise-Level hosting, we have a lightning-fast solution for you.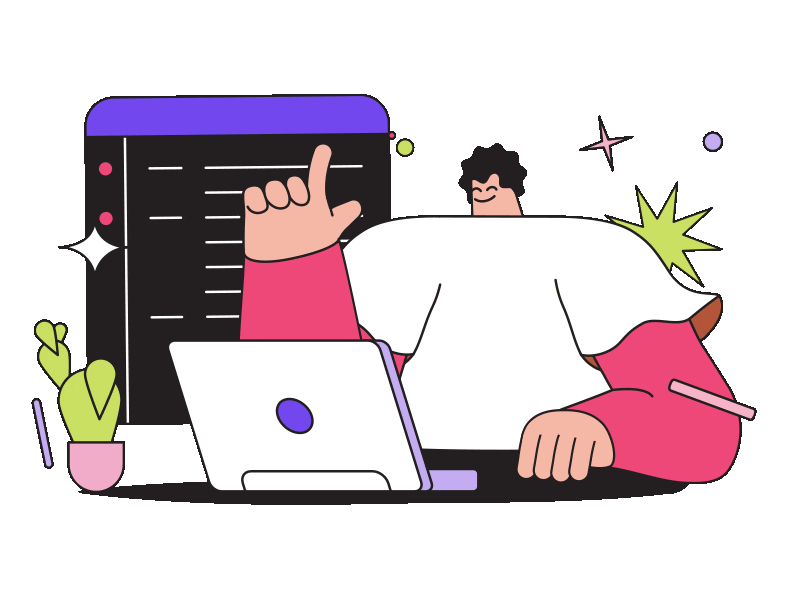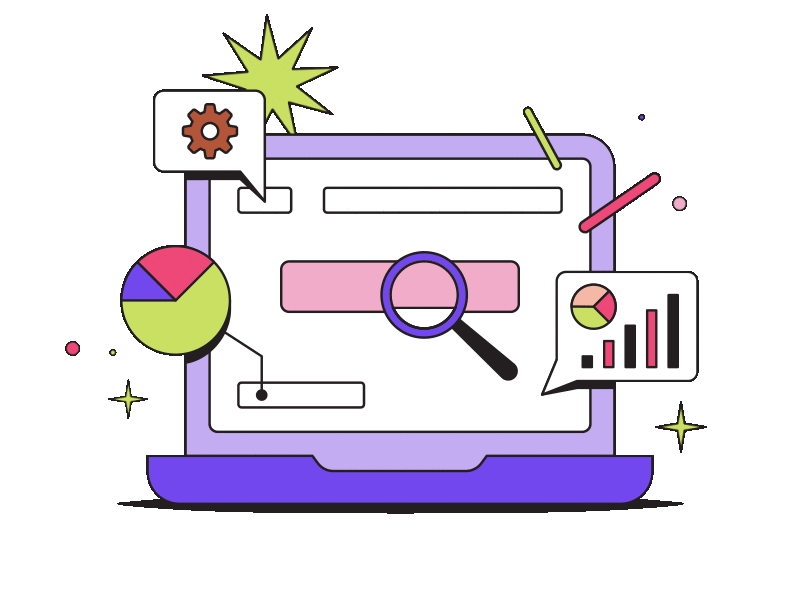 Tailored WordPress Solutions
Our features are unbeatable because they are built for you
All of Site Schema's WordPress hosting plans include robust features and add-ons designed to make it as easy as possible for you to find success online.


SSD Storage
Reliable and low-latency performance for WordPress hosting as well as a wide range of web and software workloads.

Instance Snapshot
Point-in-time snapshots of your instance, database, & WordPress website for data backup, restoration, and peace of mind.
Security & Protection
Includes an endpoint firewall & malware scanner built explicitly to protect WordPress hosted websites.
Image Optimization
Convert your images to next-gen image formats to reduce its size … making your WordPress site faster.

Gigabit Uplinks
Blazing fast gigabit transfer speeds to get your site's content in front of your customers.

Free SSL Certificate
We provide free SSL certificates to protect your site with HTTPS — encrypting traffic & boosting SEO with Google.

100% In-House
Outsourced customer support? Nope. We treat you like we'd like to be treated… with personalised solutions.

Site running slow? We'll audit your WordPress site and help you to achieve smooth and speedy performance!
Optimized for WordPress
Hosting plans sized for you
Blog, small business, corporation, or online store? We've got a plan that fits perfectly, and if we don't then we'll customise one for you!
Silver
Best for Small Businesses
1 GB memory
1 vCPU processing
40 GB SSD storage
2 TB transfer
2 GB memory
1 vCPU processing
60 GB SSD storage
3 TB transfer
Diamond
Best for High Demand
8 GB memory
2 vCPU processing
160 GB SSD storage
5 TB transfer
Platinum
Best for Heavy Transactions
16 GB memory
4 vCPU processing
320 GB SSD storage
6 TB transfer
Mithryl
Best for Enterprises
32 GB memory
8 vCPU processing
640 GB SSD storage
7 TB transfer
WordPress Hosting
Real-time performance monitoring
Don't let downtime and slow load times cost you revenue. Let our uptime monitors give you peace of mind that your business is up & available.